Shakespeare's Stratford on the Web
www.stratford-upon-avon.co.uk
site by QuinSolve :: W - www.quinsolve.co.uk :: E - enquiries@quinsolve.co.uk :: T - +44 (0)1608 664774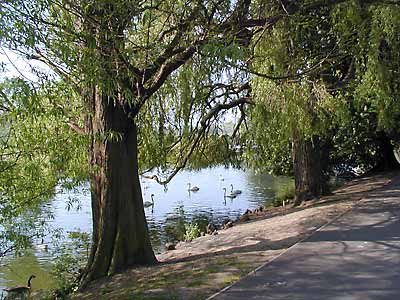 A Walk along The River Avon
Local Walks around Stratford
There are many walks starting and finishing in Stratford town centre which will allow you to many rural delights we know we have on our doorstep.
Needless to say you will find "local watering holes" for you along your walk.
You may of course simply wish to take a short stroll through these historic country lanes and paths.
If you wish to stay in the area and would like to pre-book your accommodation then why not check out
Where to Stay
in and around Stratford-upon-Avcon or similarly if you just to wish to enjoy a meal or a drink in one of the many hostelries in the area then why not check out
Eating Out.