Shakespeare's Stratford on the Web
www.stratford-upon-avon.co.uk
site by QuinSolve :: W - www.quinsolve.co.uk :: E - enquiries@quinsolve.co.uk :: T - +44 (0)1608 664774
Activity Clubs
The White Swan Hotel, Rother Street, Stratford-upon-Avon
Tel: 01926 842523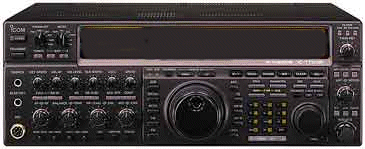 Stratford-upon-Avon & District Radio Society
-
Home Guard Club, Tiddington.
Callsigns GX0SOA & M2H
Tel: 01789 295257 (John)
The society is for radio amateurs and all those interested in radio or radio related technology. We meet on most 2nd and 4th Monday's of the month starting about 7:30pm at the Home Guard Club premises in Tiddington. Visitors are most welcome but it's best if prior contact is made (details on website) or ask for a committee member at the door.